Hello and welcome to Put a Name on It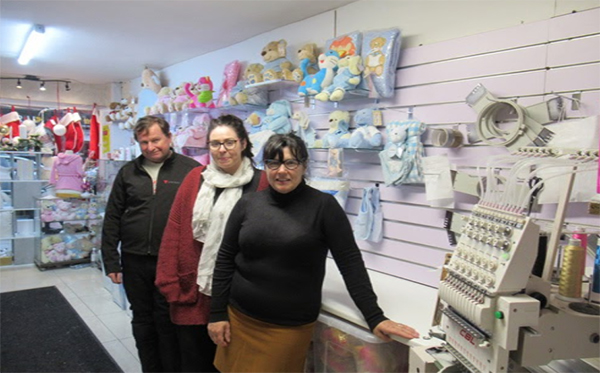 We are based in Mullingar Co. Westmeath, Ireland, offering high-quality gifts and products with prompt nationwide delivery and superior customer service!
What do we offer at Put a Name on It?
Embroidery
Personalised Baby gifts (teddies, dressing gowns, blankets etc), branded business apparel, Christmas stockings and much more!
Printing
Printing can be done on almost any item of clothing such as, Hen & Stag T-shirts, dressing gowns, hoodies and bags. There are many different variants of custom Irish T-Shirts. We are a leader among the providers of T-shirt printing in Ireland.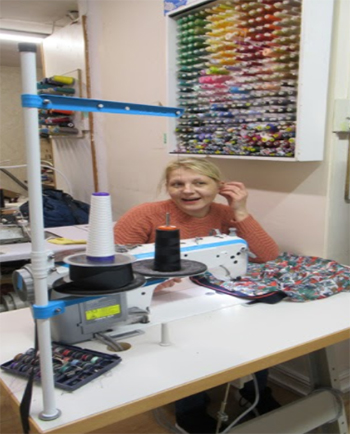 Bespoke Alterations
Come in for a fitting and consultation in our private alterations studio. Your desired outcome will be discussed with you by our experienced seamstresses to ensure your expectations are met to the highest standard.We carry out expert alterations to everyday items and we are known for our expertise in formal wear – including Bridal and Bridesmaids gowns and dresses, 
Keepsakes
Our Memory Bears and Memory Pillows are made using garments from those we wish to remember. They can give great comfort to those who need it most, when it is needed most. 
Others may want to create a keepsake of the important stages of someones life – birth, christening, first Christmas, important birthdays, getting married to name a few. It is lovely to keep the memories of these momentous days fresh in our minds, and what better way to do so than with a very meaningful 'Memory Bear' or 'Memory Pillow'
Others may want to remember an important person in their life, or have a reminder of them close-by while they are away or have sadly left us.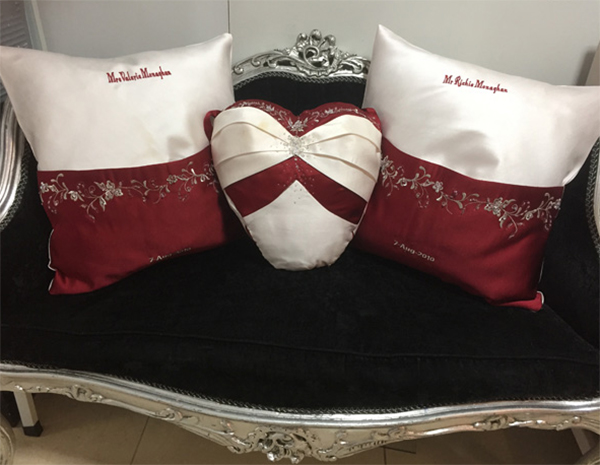 Thanks for visiting our website today. 
If you have any questions or need some advice, feel free to contact our team. 
We're always happy to help!